As you can see if you are currently reading this post… which I'm sure you are, JohnBirdMedia.com has gone through quite a bit of a change.
I have fully redesigned the WordPress Blog into what looks like a fully fledged website, and I am pretty darn proud of myself for what I have accomplished with it!
Hehehe. Go me!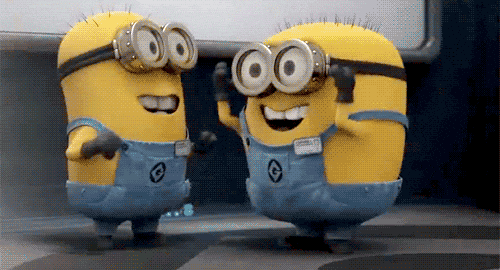 But that is not all that has changed, or is changing, depending on when you read this. The purpose of this website is to help generate traffic and interest to the fact I am expanding JohnBirdMedia into a freelance Videographer business-type-thing. If you click here, it will take you to the Videography page which has my showreel on it (as well as a view other promo videos that I haven't made public on Youtube), as well as a little breakdown on my 'media career' or something?
You will have also noticed if you watched my latest Youtube video "Let Me Talk About Youtube" that there is something new going about my social media… Only a brand spanking new logo! Created by my friend Graeme Inman. I am so pleased with it, as it instills an older, yet still fun feeling embodiment of what I want the brand 'JohnBirdMedia' to be!
It also marks the start of general new mentality.
No more taking sh*t from people, no more taking a backseat and going along for the ride.
From now on, I am my own person, I am taking my life into my hands and controlling it as I see fit; moulding it into the life I want to see drive to a great future.
Some may say I was always in control of my life, but I am the first to openly admit – in the past few months I most definitely lost my way, felt dictated to by others, not thinking about how different actions and reactions would effect my future self and future happiness.
But now, I say "No more!" It's time I took back that control, and became the super happy, cute, cheesy, lively person I used to be.
And that's me… Having burnt down some bridges, trying to put certain elements of the past behind me. I am trying to make the most of the life that I have, whilst cementing the bricks that will, hopefully, allow me to build a bigger, better and bright future for myself as a Person, as an Artist, as a Youtuber, as a Videographer, as Me.
'til next time.